6 Expert Tips on Renting a Boat-Garitransfer
19-Apr-23 | Insights, Boat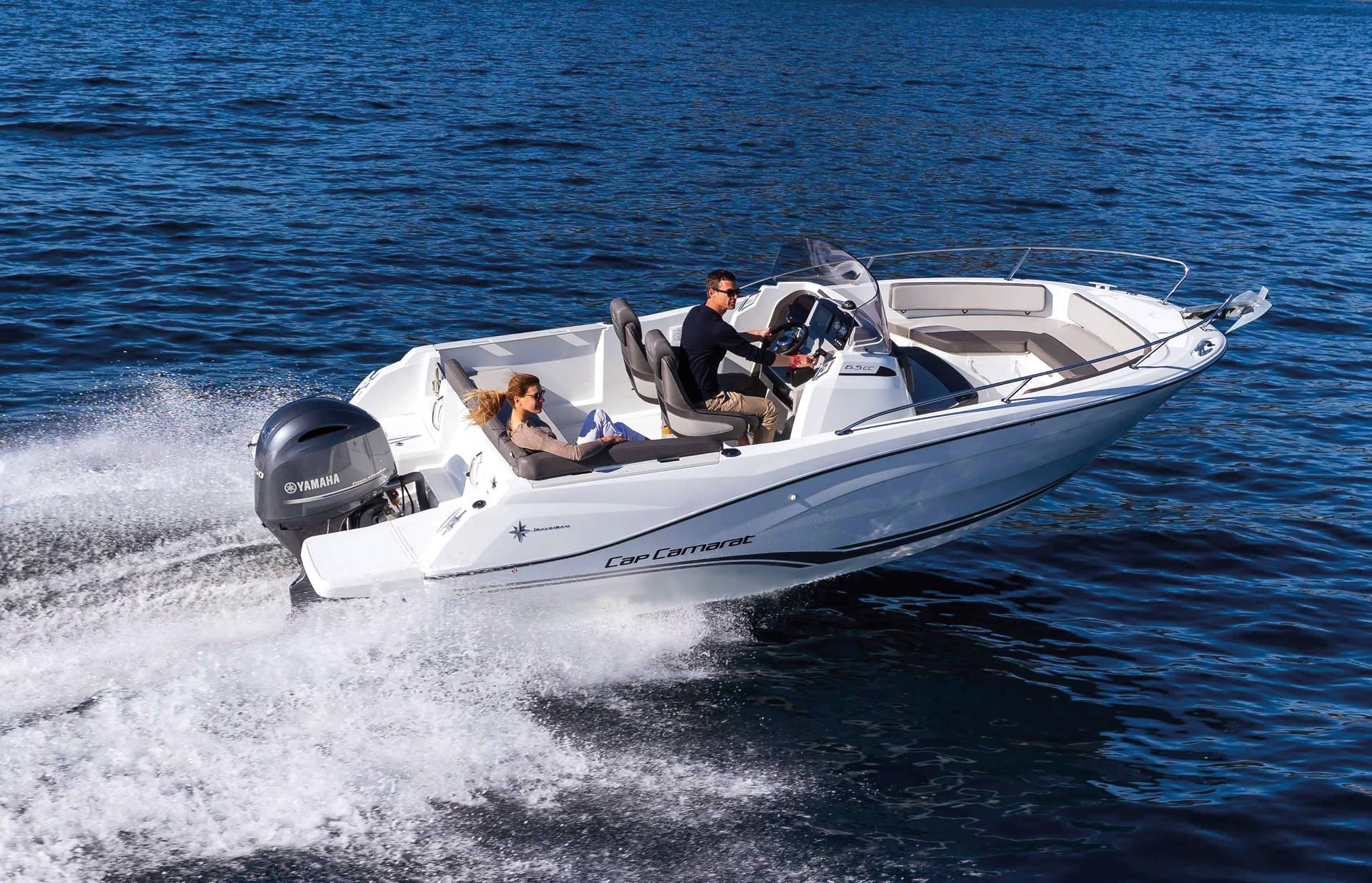 Sailing a boat might be the perfect way to spend a day with your family or to just relax all by yourself. Take a moment to imagine yourself out on the water, cracking a beer, feeling the sea breeze on your face, enjoying the sunrise in a cove, going for a leisurely sail, taking a trip along the coast, dining in a restaurant along the beach, or watching the sunset on the deck. After a sailing holiday, you will accumulate many precious memories to last a lifetime. Sounds good, right?
Don't have a boat? That's not a problem. We'll give you the tips you need to know to rent a boat this summer on the river.
1. Do your research and review boat rental companies
The condition of the boat and the reputation of the rental company should be taken into consideration before renting a boat. If you rent a boat from a provider that doesn't keep up with issues like maintenance and repairs, your day on the water could be ruined by mechanical breakdowns or substandard gear. Make sure you research your options.
2. Rent a boat with a Captain
If you are new to sailing, it is recommended that you use a boat rental service that includes a captain. This will allow you to still have a tailor-made boating experience without the pressure of having to navigate and control the boat yourself.
If you are a novice when it comes to boating, you can rely on Garitransfer – Boat Rental. We will provide you with a boat and an experienced captain, who will guarantee a safe and carefree trip, well-tuned to your preferences.
3. Adventures should be fun yet safe
Keeping yourself and your loved ones safe is of utmost importance! Make sure you rent your boat from a respectable company, check that all the safety equipment is on board and working, and confirm weather conditions. Boating regulations should be followed in the letter! Also, another item to keep in mind when renting a boat, is that any boat you rent must be equipped with security items like life jackets, and rental operators will typically supply those to you.
4. Have a Plan
Having a plan in case something goes wrong is a great idea before you go out on the water. This tip is great no matter if you are going out on a rental boat or your own boat. Having a plan and letting someone know that plan is a great way to stay safe while out on the water. Make sure to know the contact information for the marina, let someone know how long you intend to be out so they can check on you if you do not return, and make sure you have a way to tell the time so you know when you will be back.
5. Don't forget your sunscreen
While tanning is cool, sunburn isn't, and the bright rays of the sun are more damaging when reflected by water, so pack and use sunscreen lotion liberally. If your skin is fair or sensitive to the sun, make sure to pack a cap or a stylish hat with a big brim and sunglasses.
6. Options are good
When you are renting a boat, you will want to make sure you rent the right type of boat. In this regard, it is important to know your options. It is important that you rent a boat from a company that gives you a range of choices, including choosing what type of boat to rent, the time of day that is convenient for you, and where you wish to go.
Gari Transfer is Dubrovnik's largest watercraft rental platform serving customers for over 12 years, offering Jet Ski Rental, Speed Boat Rental,andprivate tours. Our goal is to welcome visitors from around the world and to do our utmost to facilitate our customers' ability to choose from a wide variety of watercraft and packages to explore the wonders of the Adriatic.