WHO WE ARE? THE STORY ABOUT THREE BROTHERS
28-Aug-23 | Insights, Tour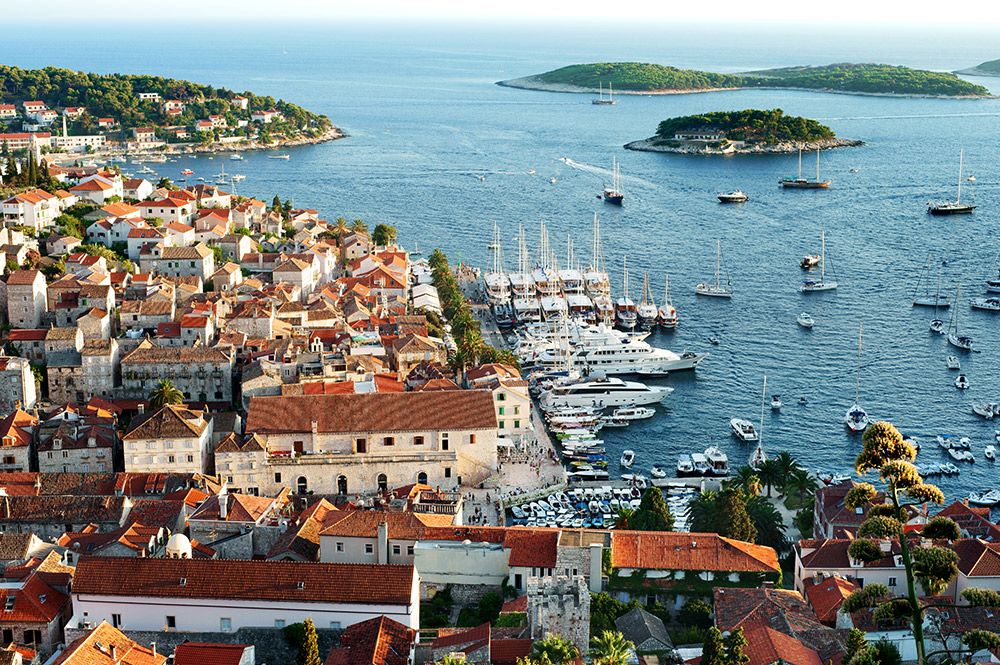 Hello! My name is Niksa and I am here to introduce you to our family business. We are a team of three brothers who are passionate about jet skiing and providing our clients with the best possible experience. Zeljko, our director, is the driving force behind our company. He fell in love with jet skis back in 2000 and has been dreaming of starting a jet ski tour business ever since. In 2006, he called me up and said he was tired of his everyday job and wanted to do something different, something he could enjoy and believed was in demand in our region. That's when we started working on turning his dream into a reality.
For the next two years, we worked hard to secure the location and financing for our business. In 2008, we officially registered our company and began offering jet ski tours. At first, it was just Zeljko and me, but eventually, our third brother Florijan joined us. Florijan is the technician of the group. He has an engineering background and is always pushing the technical standards to ensure that our equipment is top-notch.
If I had to describe each of us in one word, I would say that Zeljko is a visionary. He has a unique and customized experience in mind for our clients and is always studying the natural beauties of the area to ensure that we can offer the best possible tour. I am the operation guy – the manager. I make sure that everything is organized and running smoothly to provide our clients with the best service possible. And finally, Florijan is the technological wiz who takes care of all the technical aspects of the business.
We are proud to be a family-owned and operated business and are committed to providing our clients with a safe, fun, and unforgettable jet ski tour experience. We hope to see you soon!