Explore Dubrovnik by Garitransfer Boat | Private boat tours Dubrovnik
19-Apr-23 | Insights, Boat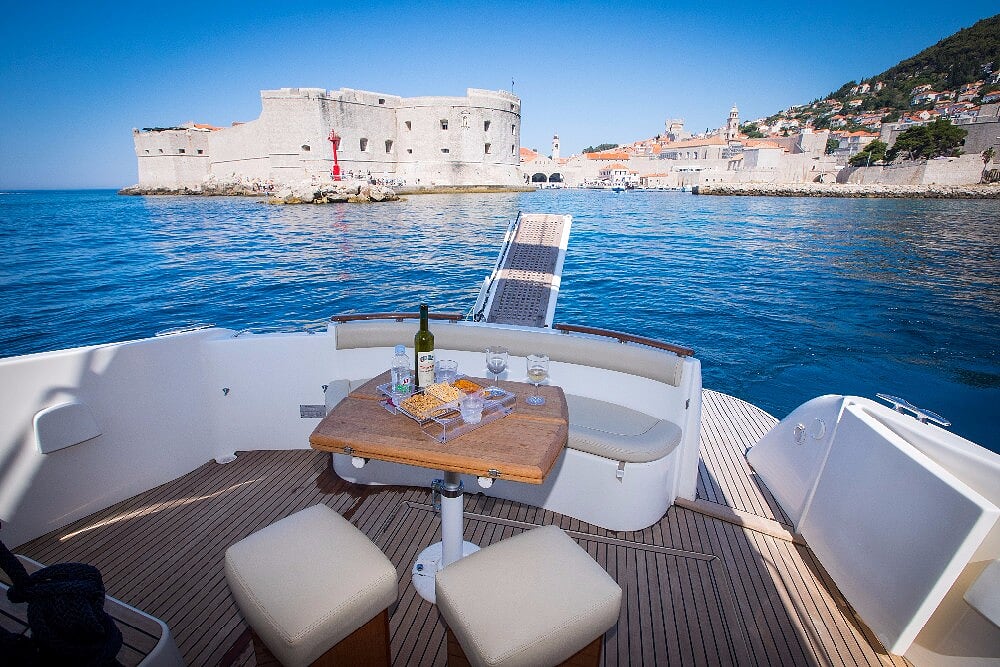 Going to Croatia for vacation is incomplete without exploring the beautiful coastline and over 1,000 islands on a boat. Celebrities like Bill Gates, Tom Cruise, Beyonce, and Jay-Z have all visited Croatia and experienced its wonders on a boat. Therefore, missing out on a boat ride means missing out on the crystal clear sea, hidden bays, beaches, and tranquility that the world is talking about.
If you are looking to rent a boat in Croatia, you came to the right place. We have worked with thousands of clients and have excellent reviews on Google. Our boats are professionally equipped with all the necessary safety equipment in case of an emergency, and our experienced crew ensures a smooth trip. We love our job, serving our clients, boats, and the sea, which is why we provide the most suitable boats for cruising the Adriatic. Additionally, we offer a unique water taxi service that you won't find anywhere else.
Please check out our gallery and choose the perfect boat for your trip. Our boats are fully equipped with everything you need, and we are true professionals who strive to provide you with the perfect holiday experience. Don't forget to save our phone number in case you need anything during your trip.