5 GREAT REASONS FOR RENTING A BOAT
28-Aug-23 | Insights, Boat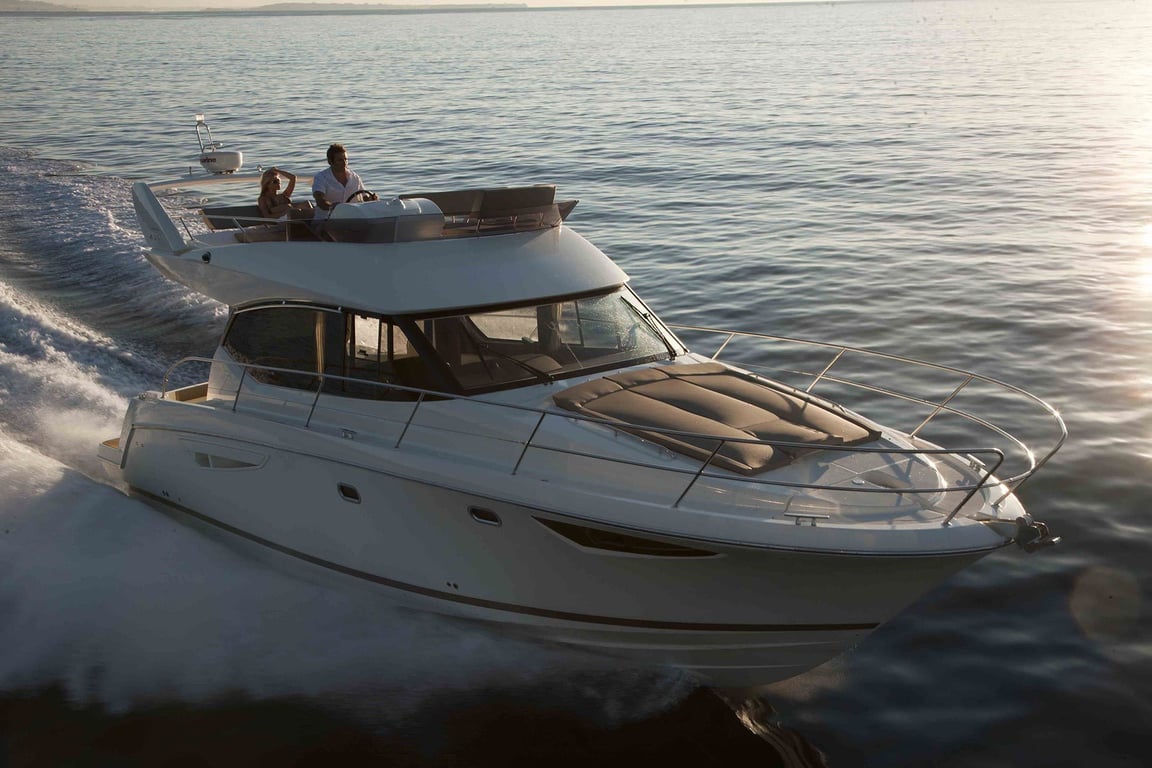 If you are having a hard time convincing your friends or family that all of you should rent a boat together and go on a small tour then these five (5) reasons for renting a boat will help. The first reason is the fact that the Croatian coast is considered one of the most beautiful coasts in the world. With 1185 islands it is one of the most developed shores in the world.
You already know that the world's richest people take a break and stop by the Croatian coast to have a wonderful vacation here. You see, although they choose to come in huge multimillion-dollar yachts here I would still like to convince you that taking just a small boat is the best possible thing to do. With a large yacht, you don't have the flexibility of approaching the coastline as much as you can do with a smaller boat and then jumping into the sea. At least this is my romantic view of it. Who can argue that smaller and lighter are better than larger and heavier? Hard to debate that, but I can tell you that if you are a true romantic then smaller and more meaningful things will have much bigger value in your life. So there you go, this is one reason to convince your friends and family for renting a boat – visit one of the most beautiful coasts in the world in general.
Reason number two is the fact that boating is one of those once-in-a-lifetime activities. On how many birthdays have you so far participated and I bet you cannot remember the first one that you attended But you will always remember an experience like this and tell your friends over and over again about the little adventures that you experienced.
Reason number three is bonding time. Relaxing with your family and friends is one of the best things that you can do for yourself. It is also one of the favorite activities that one can experience. I don't know about you, but my favorite thing to do is to do some fun activities with my family.
Forth great reason why you should go boating is the fact that recreational boating REDUCES STRESS. Breathe in that fresh air and enjoy the sun and you will see how relaxed you will feel right away. Don't forget that here you will not have to do those things that you do at work – long hours of paperwork, and deadlines. Here, you are spending it with your family and friends.
Being healthy. Yes, being healthy is the fifth reason why you should go boating. In other words, I mean to say that you get great exercise. My father also calls it an active vacation. You are not just being lazy and static, but at the same time all your muscles are working and when you come back to your hotel room or apartment after a day of boating – let me tell you how great sleep you will get. It will be the best sleep in your life.